We offer a wide array of accounting, tax and computer services to individuals and business owners.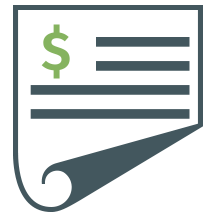 Tax planning and preparation form a winning combination for the success of our individual and business clients.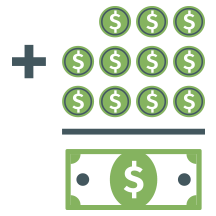 Providing financial information to our clients in a timely and accurate
manner is a commitment.
You need a highly trained, experienced Accountant who will give you the close personal attention you deserve when working with your accounting matters.
Learn More
We work with the best, to keep you current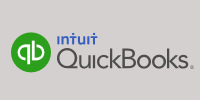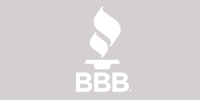 What my clients think about me
11060 Oak Street #9, Omaha, NE 68144
Phone: 402.496.7000
Fax: 402.496.7100